You will never miss a deal or McCoy Money again!
Get automatic McCoy Money notifications and exclusive offers at participating merchant sites. It's safe, simple and virus-free.
Compatible with:

Windows 8.1, Windows 10
Mac OSX 10.12+
CCBot 2 is unsupported on Other
1
Download
Download and install the extension in your favorite browsers.
2
Shop
Shop like you always do, and recieve notifications of participating stores, just follow the link.
3
Earn
Receive McCoy Money once the order has been credited to us.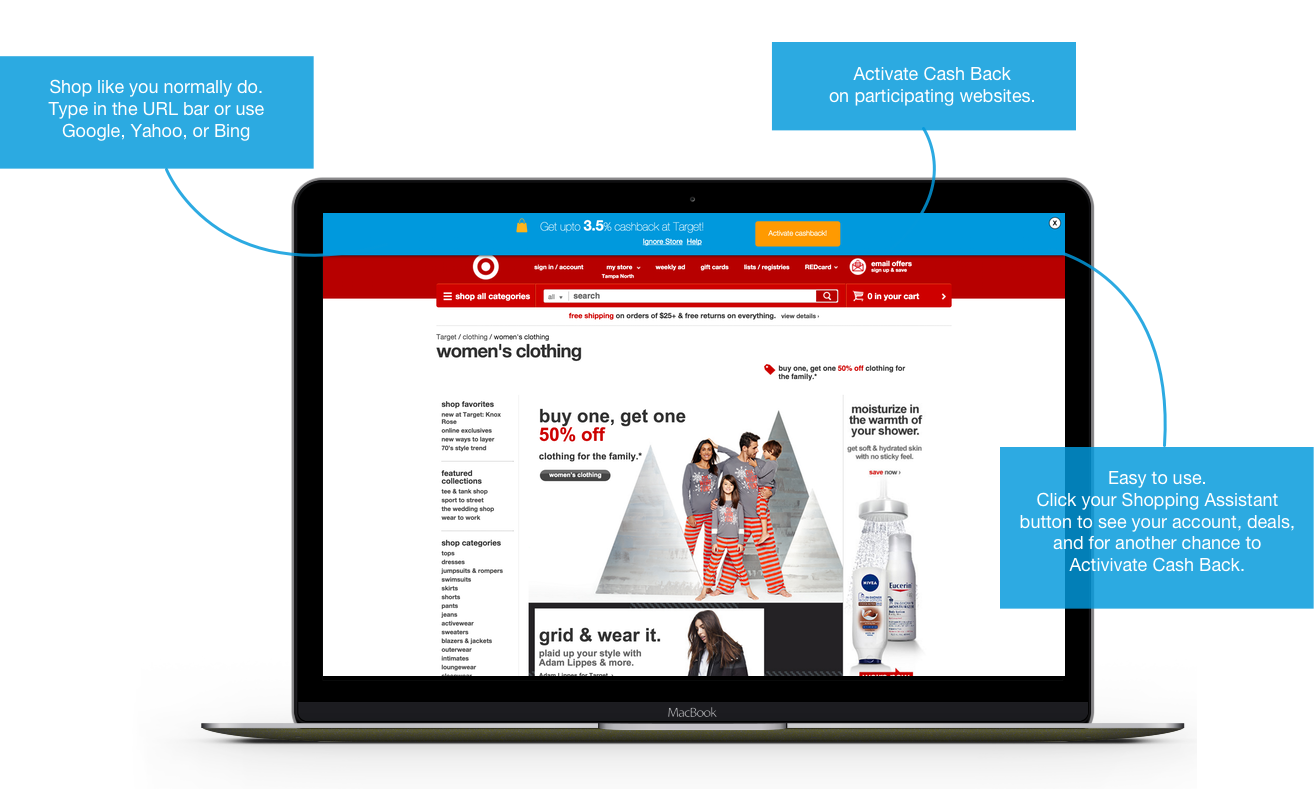 Download the Shopping Assistant
Reminders to save at your favorite stores.
Virus-Free. No Ad-ware or Malware
Installs and Uninstalls easily!
Available on Mac OSX 10.10+
Available on Windows 7+
CCBot 2 is unsupported on Other